Welcome to Adult Faith Formation
St. Anthony Catholic Church
Consecration to Our Lady
Save the date, we'll start preparation on June 13 to consecrate ourselves and our Parish on July 16 on the feast of Our Lady of Mt Carmel.
When consecrating ourselves to Our Lady, we are consecrating ourselves to Jesus through Mary. As Pope John Paul II explained, "Consecrating ourselves to Mary means accepting her help to offer ourselves and the whole of mankind to him who is holy, infinitely holy; it means accepting her help—by having recourse to her motherly heart, which beneath the cross was opened to love for every human being, for the whole world—in order to offer the world, the individual human being, mankind as a whole, and all the nations to him who is infinitely holy" (May 13, 1982).

Please Note New Spanish Start Time:
10 weeks Starting April 27 end June 29. Spanish Cafeteria 6-7:30pm,
English Rectory conference room 7-8:30pm
REGISTER OR MORE INFORMATION CALL
OFFICE (515)244-4709
HILDA RAMOS (515)770-1792



Remember the message of The Divine Mercy!
Click here to pray the Divine Mercy Chaplet.
"God loves us – all of us. And, He wants us to recognize that His mercy is greater than our sins so that we will call upon Him with trust, receive His mercy, and let it flow through us to others.
Thus, all will come to share His joy". -TheDivineMercy.org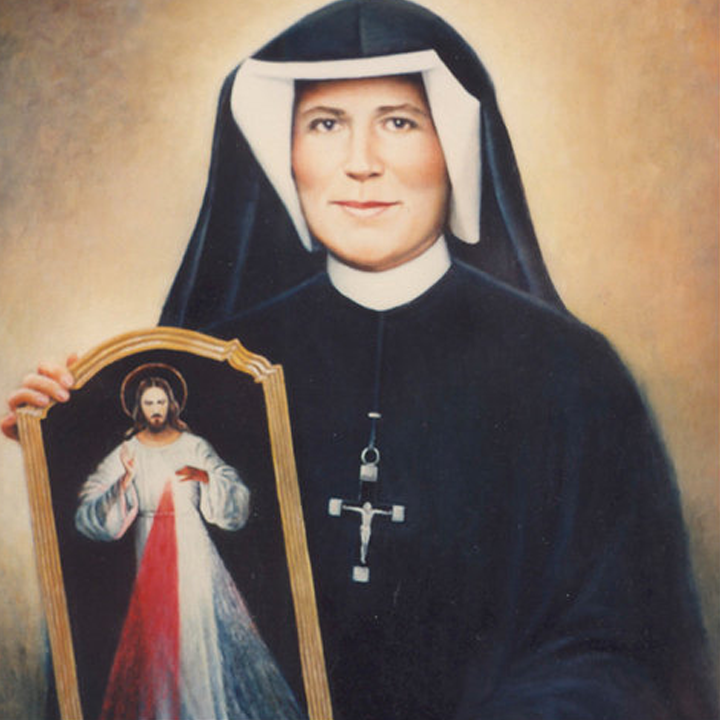 Rite of Christian Initiation for Adults (RCIA): For converts
RCIA: (English) Classes begin Wed., Sep. 15 at 6:30 pm in the lower church. Please contact Fr. Dolan to register or call the parish office, ask for Jocelyn. (Spanish) Classes begin Sun., Sep.12 at 8am at Mass then meet in the Rectory Conference room. Contact Marilu Mendez to register
(

mmendez@stanthonydsm.org

).
VAIL REMOVED FILM
The Eucharist is the body of Jesus Christ. Not a symbol nor something pretend. The Lord Himself instituted it and while our earthy eyes are unable to witness the powerful mystery, it is no less real and true. The Eucharist is spiritual food. Watch this short 7min. film that will help you visualize the reality of what takes place at the sacrifice of the Mass.


(Watch)
Monday - Friday ~Adoration~
9:15am—8pm in the Adoration Chapel
We will pray for the Lord to draw people back to church to receive the Holy Eucharist. Join us for this important intention Mon-Thurs. throughout the day.............

Mon. - Sat. 5:30pm, & Sun. 3pm ~ Holy Rosary ~

Join us in praying the Holy Rosary, Pleading the Lord, through
the intercession of our Blessed Mother, in thanksgiving for the Grace to attend Mass and receive the sacraments, especially the most Holy Eucharist. We pray for an end to the Coronavirus fear. We pray for the Holy Catholic Church and for the healing of our Nation and the whole world.

~ 2 Chronicles 7:14 ~
"If my people who are called by my name humble themselves, and pray and seek my face, and turn from their wicked ways, then will
I hear from heaven and forgive their sin and heal their land."
Friday ~Divine Mercy Prayers~
2:30pm—3pm in the Church

Please come and join us every Friday at 2:30 pm starting Oct. 8 in the main church where we will gather to pray the Divine Mercy Chaplet for the atonement of our sins and those of the whole world. We will also read an entry from St. Faustina's Diary and conclude with Christ's Passion.