The Respect Life ministry is launching the Essay Contest for the March For Life trip in January 2022. The essay entry deadline was November 13, 2021.
Click Here for the entry form and information.
Respect Life Essay Contest Win a trip to D.C! Students from St. Anthony Parish, whether attending Dowling Catholic High School, public high school, or are home schooled in 9th thru 12th grade are eligible to enter the St. Anthony Respect Life Ministry's 2022 March for Life essay contest. The Respect Life
Ministry will make the selection of the winner.

Theme: "The Church … is called to proclaim the gift of life, to serve
life, and to promote a culture of life" – Pope Benedict XVI Explain what a "culture of life" means to you and how you, as a member of your generation and of the Catholic Church, can proclaim, serve and promote life.
Deadline for submission is November 13, 2021.

Entry Forms are available by clicking on the link above, or can be found on the table in the back of the church.

The winner will receive one (1) paid transportation for the bus trip organized and provided by Iowans for Life. The prize, valued at $400.00, includes bus transportation and a hotel stay (4 to a room) for two nights
and given $100 cash.
Will You Help Us Protect The Most Vulnerable ?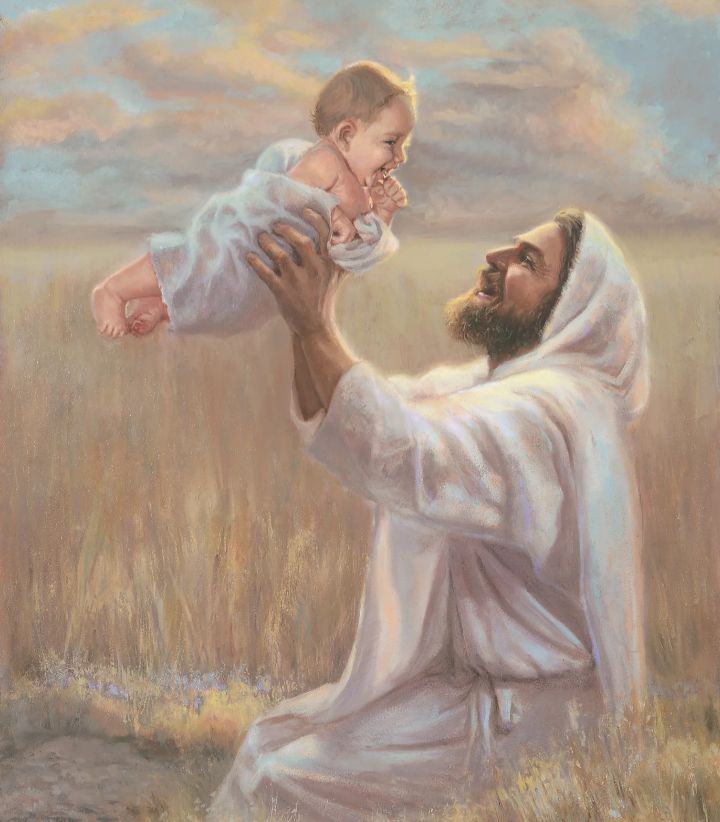 Members
Tom Hanson, Chair
Lana Fogue
Julie Konkol
Ann McFall
Louise Slack
Deborah Pane
Fran Ali
Marie Piper
John Piper
Harry Reed
Cindy Reed
Tom Irwin
Candace Johnson
Carla Eisenmann
Cindy Schnell

Saint Anthony's Respect Life Ministry
Building the Culture of Life, Compassion, Education, Prayer
Help us to make a difference. Help us to protect all life
Our Mission
To nourish a respect for life in our parish by proclaiming that every human life is uniquely created in the image and likeness of God; that each person who receives God's gift of life deserves respect from the time life begins at fertilization through the point of natural death; that during life we have responsibilities toward God, self and others; and that as part of our greater community we must protect and nurture human life at every stage of its existence.

Goals
To acknowledge the precious gift of human life which comes from God; To protect and support human life at every stage of its existence from the moment of conception to the point of natural death; To advance the teaching of the Catholic Church regarding the gift of life through education and social programs; To support the goals of the Secretariat for Pro-Life Activities, under the guidance and direction of the Committee for Pro-Life Activities of the United States Conference of Catholic Bishops.
When We Meet
Meetings are held on the 4th Monday of each month at 6:00pm in the lower church at St Anthony. All are welcome!
Join Us
Meetings are held on the 4th Monday of each month at 6:00pm in the lower church at St Anthony. All are welcome! For more information, email Tom Hanson tehanson4@msn.com or call 515-770-7648.
Events
Coming Soon - 2022 March for Life Essay contest

Links