Will You Help Us Protect The Most Vulnerable ?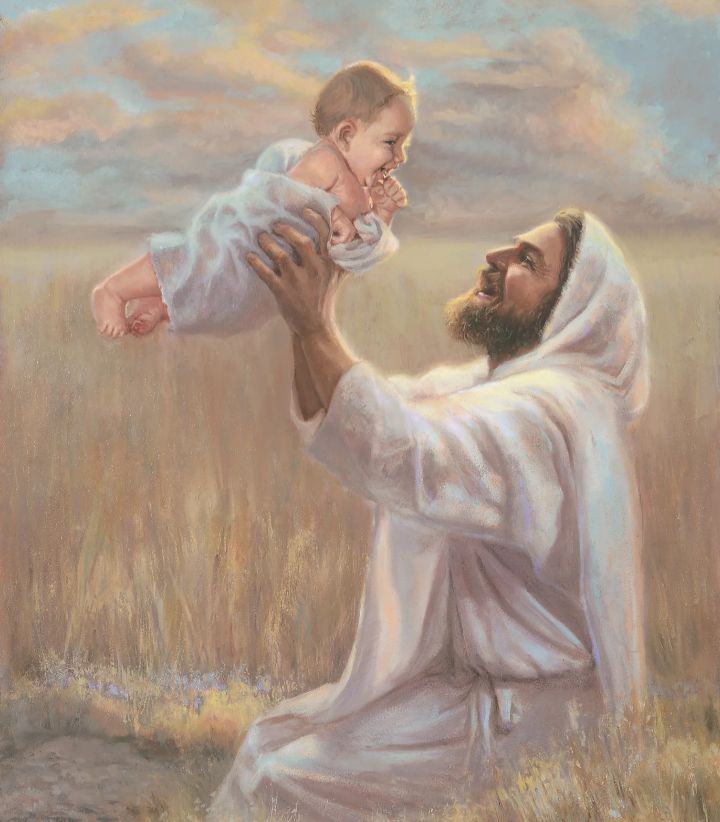 Member Contact:
Tom Hanson, Chair
515-770-7648



Saint Anthony's Respect Life Ministry
Building the Culture of Life, Compassion, Education, Prayer
Help us to make a difference. Help us to protect all life
Our Mission
To nourish a respect for life in our parish by proclaiming that every human life is uniquely created in the image and likeness of God; that each person who receives God's gift of life deserves respect from the time life begins at fertilization through the point of natural death; that during life we have responsibilities toward God, self and others; and that as part of our greater community we must protect and nurture human life at every stage of its existence.

Goals
To acknowledge the precious gift of human life which comes from God; To protect and support human life at every stage of its existence from the moment of conception to the point of natural death; To advance the teaching of the Catholic Church regarding the gift of life through education and social programs; To support the goals of the Secretariat for Pro-Life Activities, under the guidance and direction of the Committee for Pro-Life Activities of the United States Conference of Catholic Bishops.

Join Us
Meetings are held on the 1st Tuesday of each month at 6:00pm in the lower church at St Anthony. All are welcome! For more information, email Tom Hanson tehanson4@msn.com or call 515-770-7648.

Links:
"Your Children Are Not Your Own" by Kahlil Gibran

Respect Life Ministry Facebook