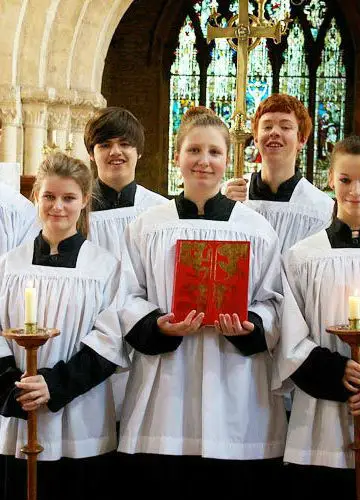 St. Anthony Altar Servers
Are your children interested in altar serving? Becoming more involved with Saint Anthony's at a young age encourages strong faith and a connection with the parish community. Beginning in the fourth grade boys and girls are invited to serve Mass, funerals and weddings. Saint Anthony Parish welcomes all children to contact us for more information about the services they could be involved with. Please complete and return the following permission form to the business office to become an Altar Server:
For more information, please contact the Business Office at 244-4709.