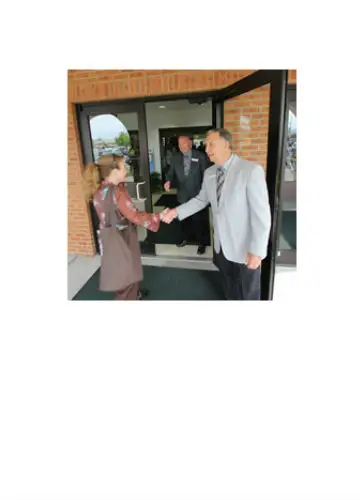 St. Anthony Ushers and Greeters

Ushers and greeters perform a very important ministry.

Greeters welcome people as they arrive for Mass. Ushers assisting seating people, taking up the offertory collections, coordinating gift bearers and distributing weekly bulletins after Mass. We invite you to become involved with our community by volunteering to help with the Ushers and Greeters ministry.

For more information, please contact the Business Office at 244-4709.